Alpine School District's Summit Programs are designed to serve students who are in the custody of the State of Utah as well as non-custody students who are 'at-risk' for educational failure – meaning they have not succeeded in other school programs.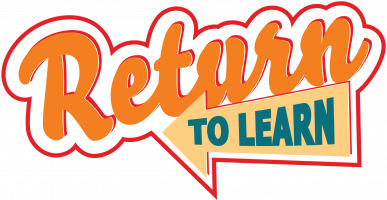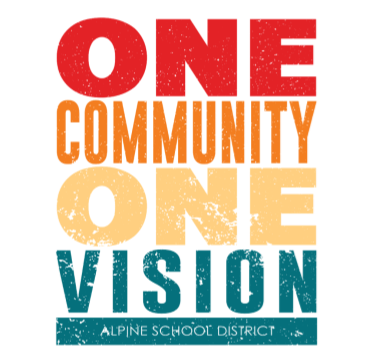 This webpage communicates with students, parents and employees of Alpine School District the plan for safely reopening schools in August 2020. The plan, approved by the Board of Education, follows guidelines issued by the Utah County Health Department and the Utah State Board of Education. Updates will be emailed to parents and posted here.
The Return to Learn plan was reviewed and re-approved by the Utah County Health Department on August 3, 2020.
Healthy Lifestyles:
Summit Fly Fishing
Learn to tie flies, relax in the outdoors, and earn credit.
Starting September 23rd
Talk to Tanner about signing up.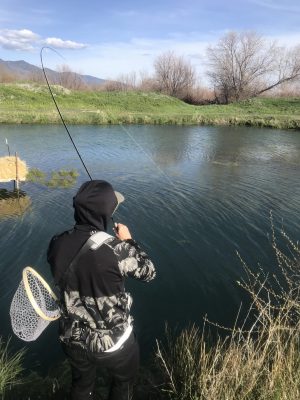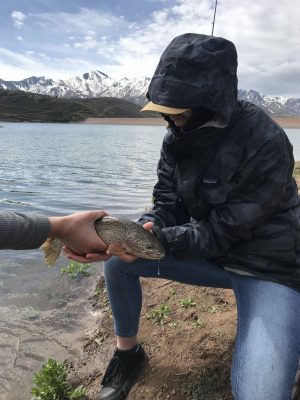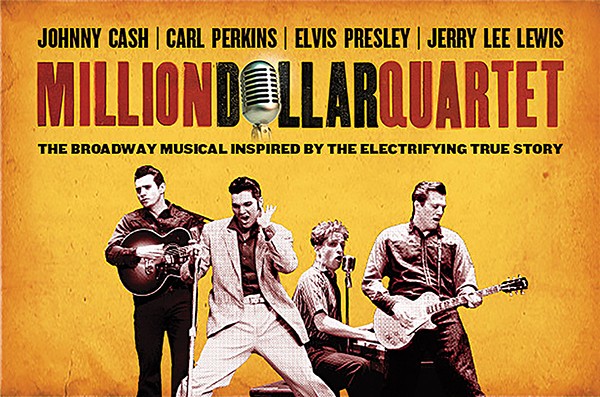 Watch a play and earn art credit.
Wednesday, September 30
Talk to Marshall about going.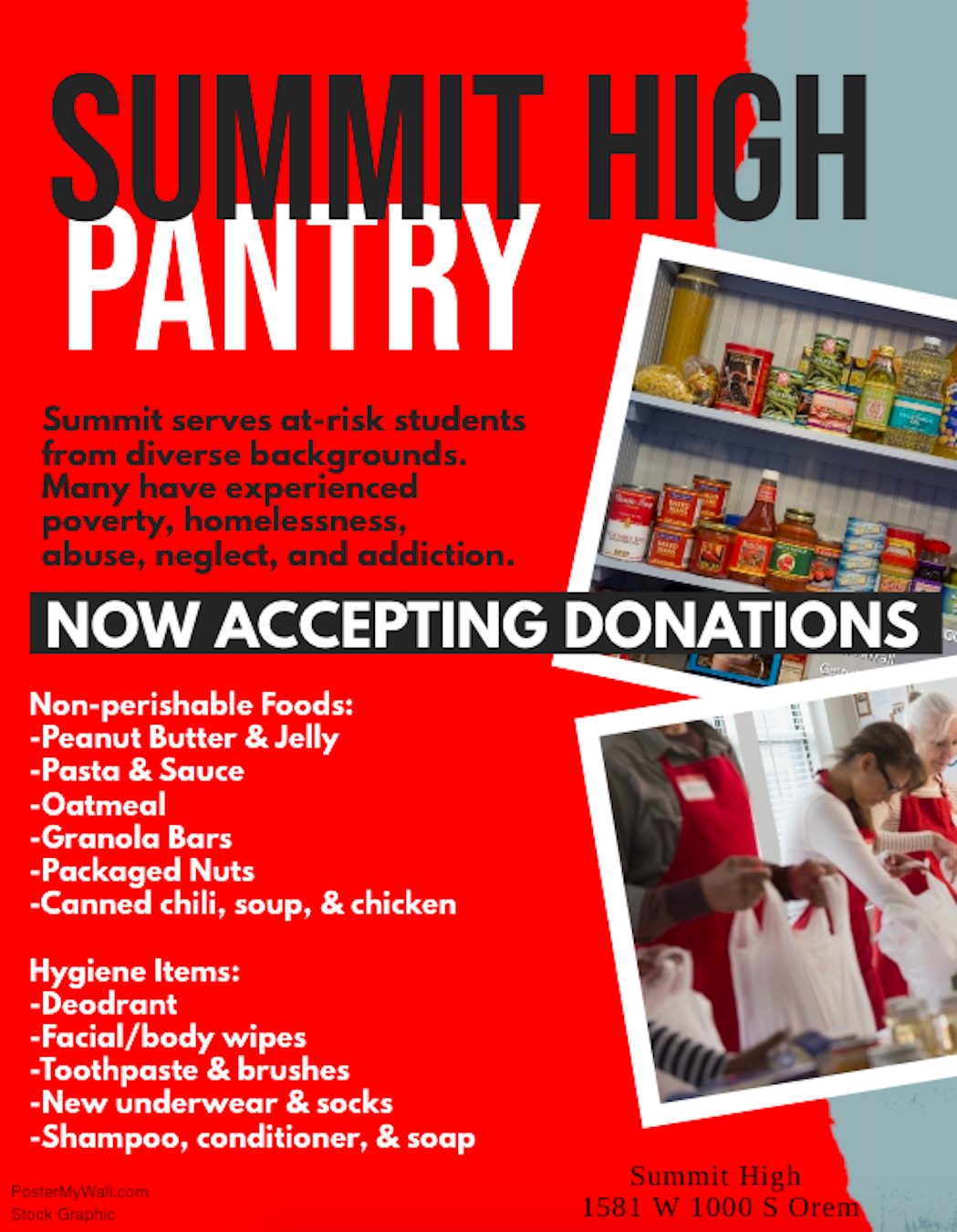 Happy middle of September! This week is the end of term 1 and the beginning of term 2. It is hard to believe we have
Read More »
We are one week down in the school year already and so far things have been great at Summit! Students have arrived, teachers are teaching,
Read More »
We are less than one week away from the start of school! Students return is Tuesday August 18th. Thank you to those of you who
Read More »
Alpine Summit Program's Guiding Principles
The mission of Alpine Summit Programs is to save and improve lives through education and caring relationships.             
The most difficult climbs are the most rewarding.
Help someone else to the top!
Home of the Peak Performance