Alpine School District's Summit Programs are designed to serve students who are in the custody of the State of Utah as well as non-custody students who are 'at-risk' for educational failure – meaning they have not succeeded in other school programs.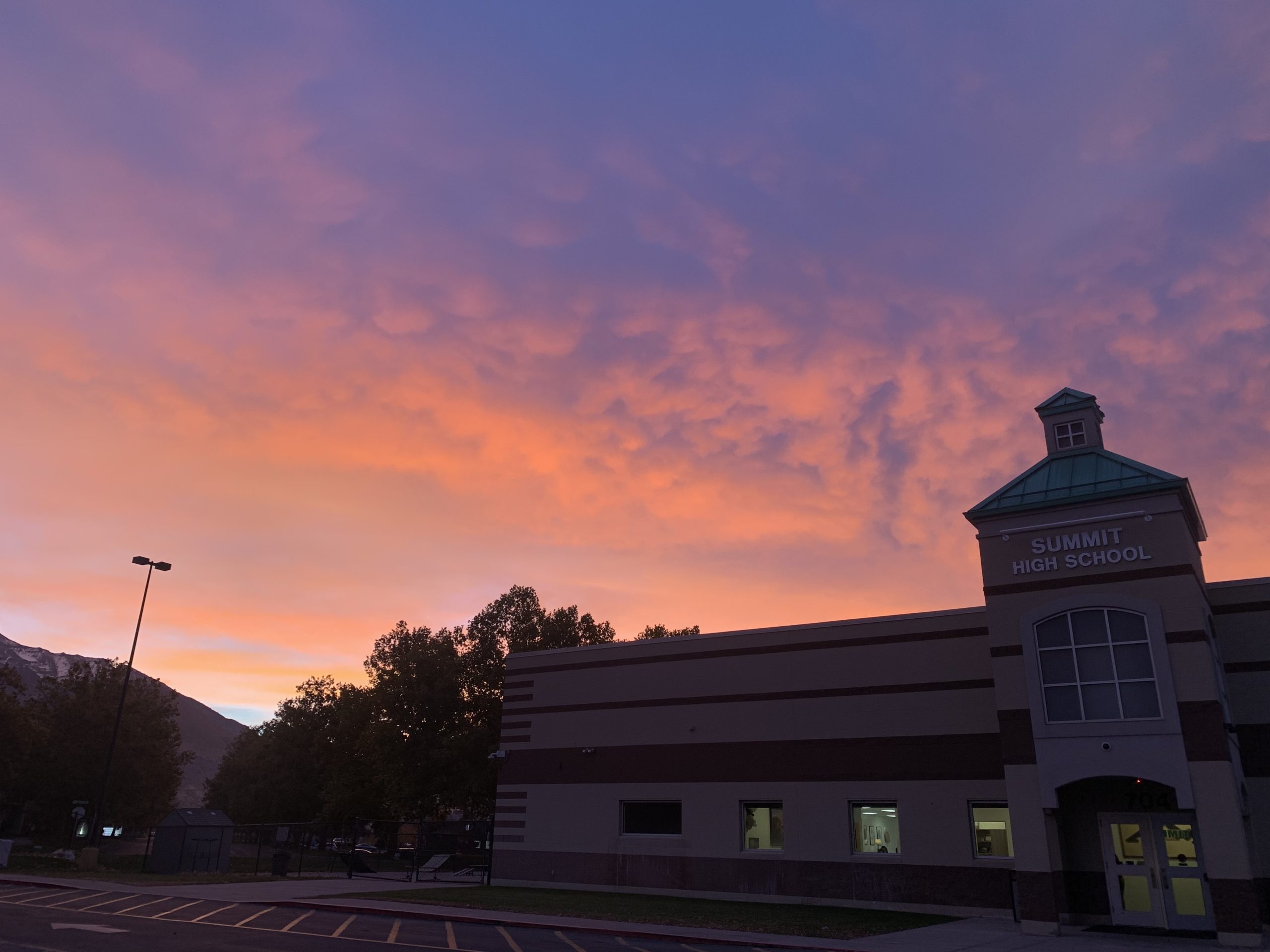 tempImageA6t3Ez
Summit 2023 Graduation can be viewed through a livestream here: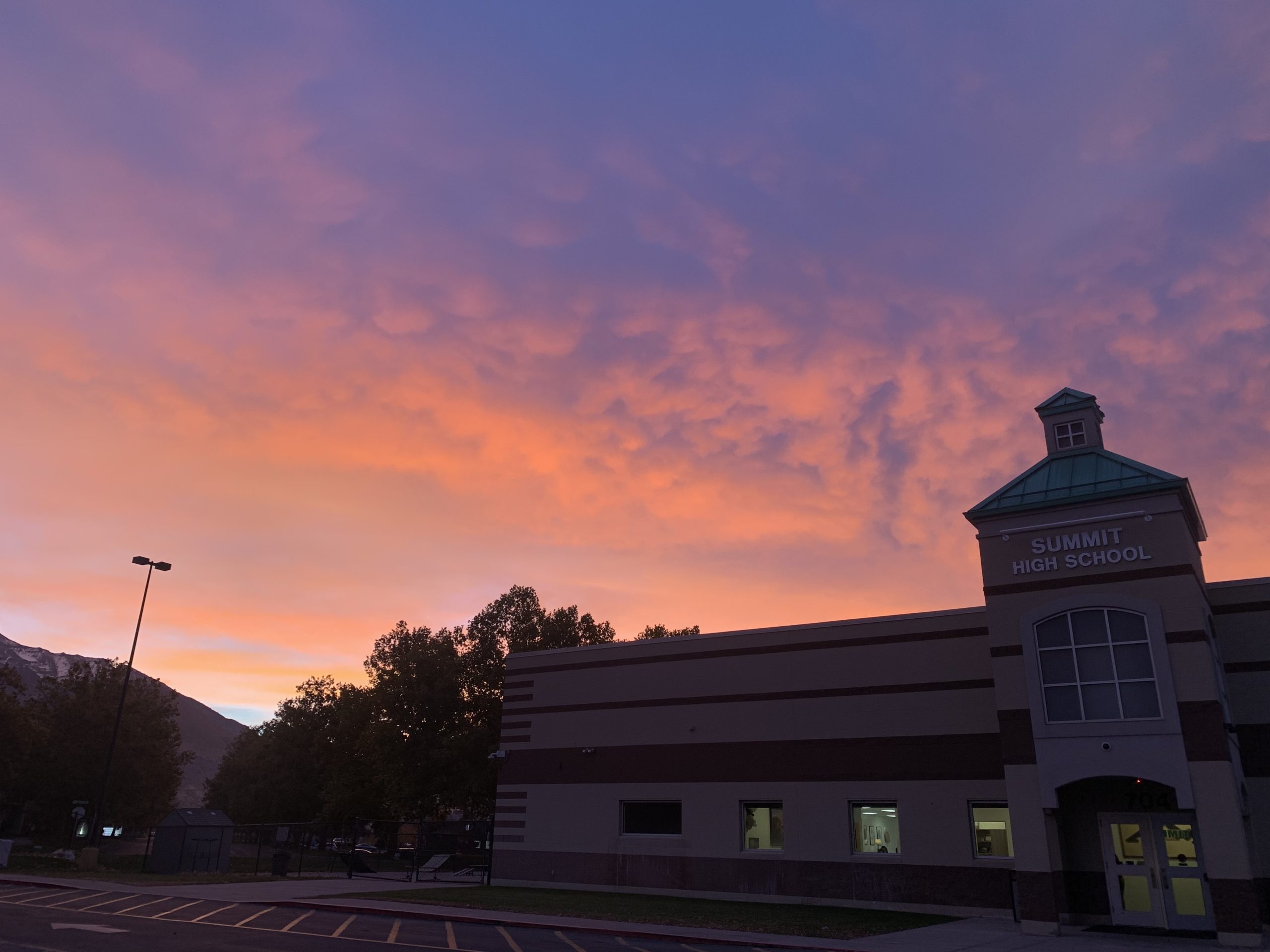 Slide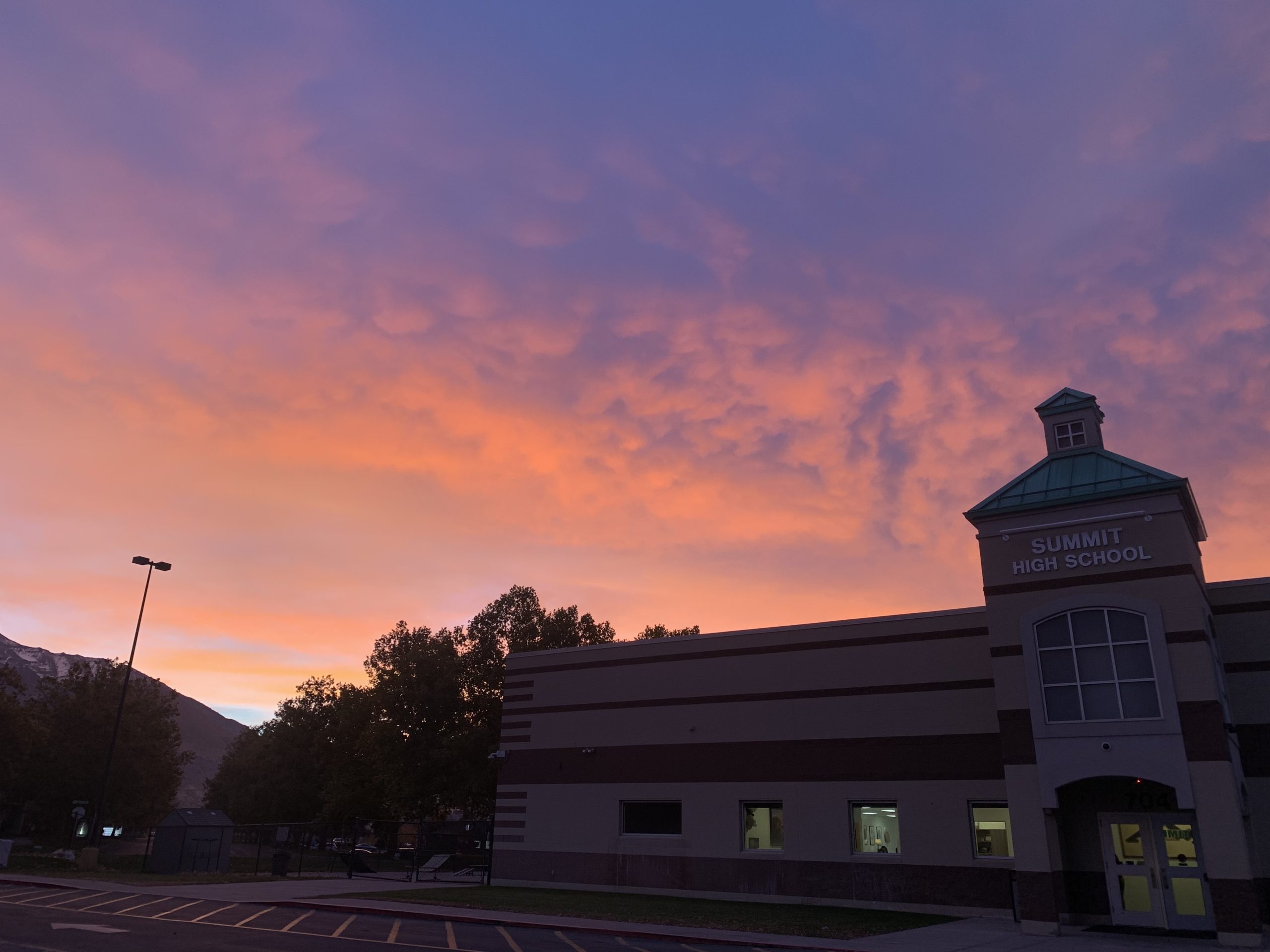 Happy October! We have completed another term and with the autumn season in full force, we have been enjoying the beautiful fall weather. At lunch, our "backyard"
Read More »
Alpine Summit Program's Guiding Principles
The mission of Alpine Summit Programs is to save and improve lives through education and caring relationships.             
The most difficult climbs are the most rewarding.
Help someone else to the top!
Home of the Peak Performance